Meet the Team at Village Chiropractic
Get to Know Us
Dr Adrian Stocco: Chiropractor
Adrian learned first-hand the benefits of chiropractic care when he was just 12 years of age and was inspired to become a chiropractor so he could have that same positive impact on others.
Adrian attended the New Zealand College of Chiropractic. He is now an intern mentor there to students and the past President of the Alumni Association. Since graduating, he has completed seminar training in Pediatrics and Sacro Occipital Technique® (SOT®), which allows him to adjust the spine and cranial system. He is a member of the New Zealand Chiropractors' Association.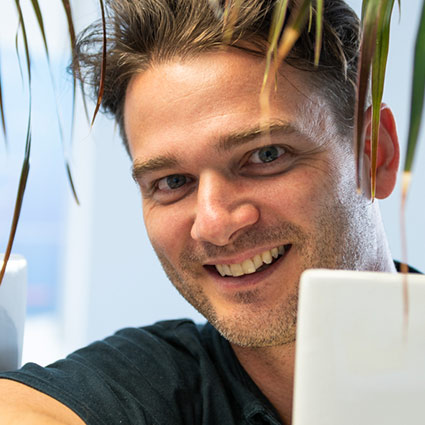 Tess France: Chiropractic Assistant
I love being part of the warm and dynamic team at Village Chiropractic and connecting meaningfully with people in this community through my work. Now into my 6th year at Village Chiropractic I continue to find much that challenges and rewards me. I'm grateful to be a valued member of the team and appreciate the ongoing opportunity for professional development that is offered.
Chiropractic care has played a significant role in keeping myself and my family healthy over the years and I appreciate the wholistic approach central to the chiropractic philosophy.
I have a background in Naturopathy and Horticulture, enjoy walking, gardening, cooking and creating with textiles. My Husband, youngest daughter and I recently moved to Waiheke Island and it has been fun getting to know the Island better and working on our house and garden improvements there.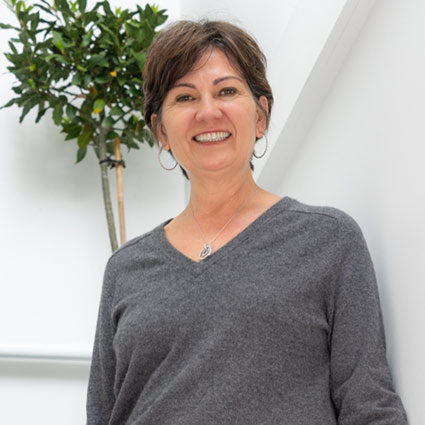 Phoebe Meek: Chiropractic Assistant
Working at Village Chiropractic has been amazing for my personal healthy journey. I have always been interested in natural health and Village Chiropractic has the perfect place for me to explore it. It is a pleasure seeing practice remembers week to week and hearing about their lives transforming through chiropractic care.
In my spare time I enjoy running and reading, and creating art. I also love being involved in the community, I run Village Chiropractic's social media and marketing, and love sharing the message of chiropractic with the wider nation.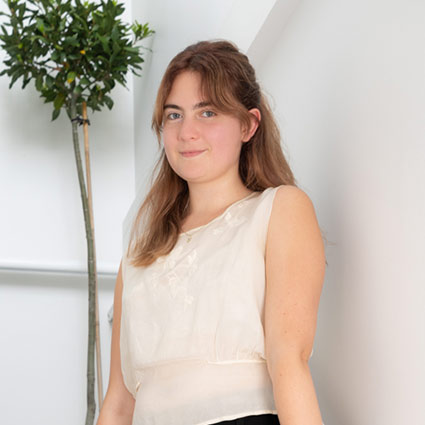 Ben Carrington, Chiropractic Assistant
Joining the Village Chiropractic family as a chiropractic assistant has been a monumental step on my journey to becoming a chiropractor and has allowed me to gain a deeper understanding of what it takes to run a chiropractic practice. Hearing about the changes in people lives as they progress with chiropractic care is the reason why I started studying chiropractic originally. Now, I get to see and experience the stories as they happen.
When I'm not at Village Chiropractic, I am a chiropractic intern at the New Zealand College of Chiropractic – Chiropractic Centre, playing indoor football, or winning board and cards games. I look forward to meeting you.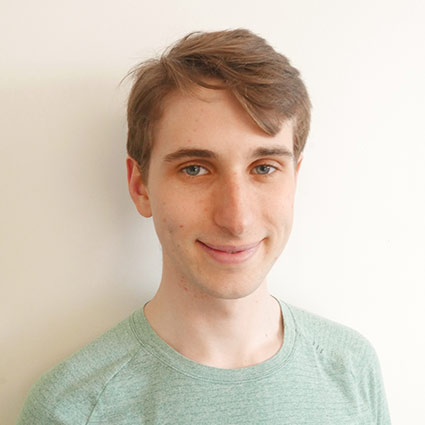 Meet the Team at Village Chiropractic | 09 445 8030