Meet the Village Chiropractic Team

We love supporting the families in our community as they discover all the advantages of natural healthcare. Our team is here to ensure that your visits go smoothly, and we look forward to meeting you!
Contact us today to get started. Saturday appointment times are available.
Meet Dr Adrian Stocco, Chiropractor
Adrian learned first-hand the benefits of Chiropractic care when he was just 12 years of age. He has been practicing Chiropractic for over a decade and enjoys seeing all ages.
---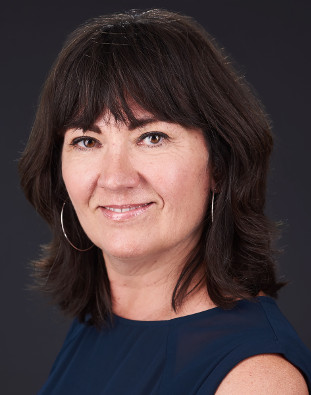 Tess France: Chiropractic Assistant
With a background in Naturopathy, I've always had a keen interest in preventative medicine, promoting self-healing and maintaining balance within the body and in life.
Chiropractic care has played a significant role in keeping myself and my family healthy over the years and I love the wholistic approach central to the Chiropractic philosophy.
I am enjoying being part of a warm and dynamic team and getting to know the community which I now call home.
---
Phoebe Meek: Chiropractic Assistant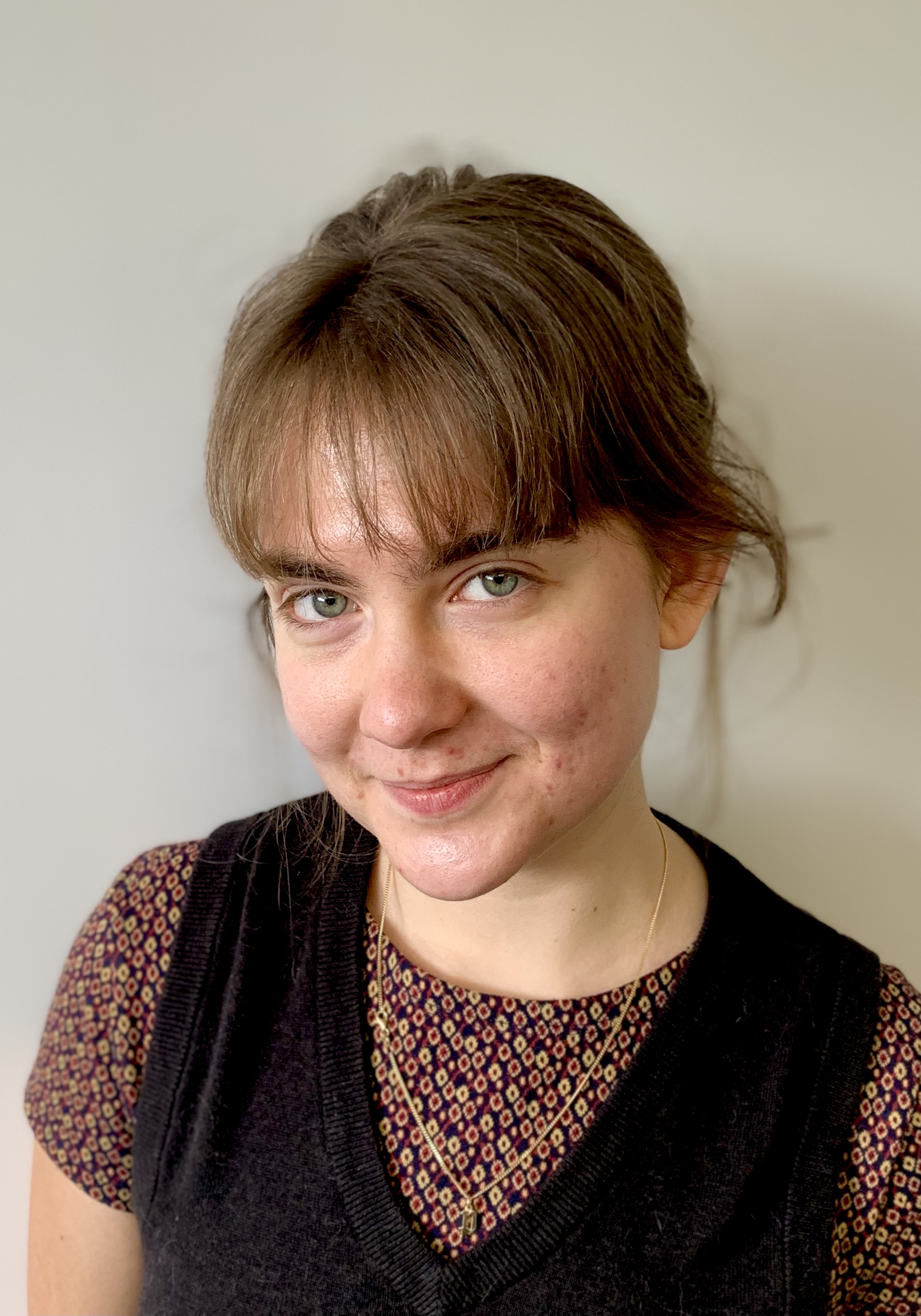 Working at Village Chiropractic has been amazing for my personal healthy journey. I have always been interested in natural health and VC has the perfect place for me to explore it.
It is a pleasure seeing practice remembers week to week and hearing about their lives transforming through chiropractic care.
I'm my spare time I enjoy running and reading, and creating art.  I'm in my final year, studying a Bachelor of fine arts at Elam. I drive a little red car and her name is Big Red.
I love being involved in the community, I run Village Chiropractic's social media and marketing, and love sharing the message of chiropractic with the wider nation.