Meet Dr Adrian Stocco, Chiropractor
Discovering Health, Naturally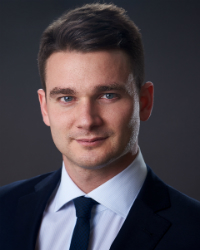 Adrian learned first-hand the benefits of Chiropractic care when he was just 12 years of age.
Adrian attended the New Zealand College of Chiropractic. He is now an intern mentor there to students and the past President of the Alumni Association. Since graduating, he has completed seminar training in Pediatrics and Sacro Occipital Technique® (SOT®), which allows him to adjust the spine and cranial system. He is a member of the New Zealand Chiropractors' Association.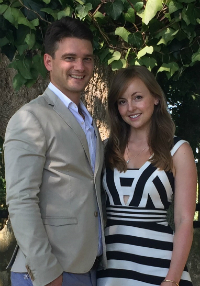 Beyond the Clinic
In Adrian's spare time, he enjoys cooking, surfing and working out at Just Workout in Devonport.  It's important to Adrian that he make a positive influence in our community, and he likes to hold talks about spinal health, chiropractic care for children and healthy postural habits.
To book your appointment, contact our practice today! We offer early and late appointments that fit conveniently into most schedules.
---
Meet Dr. Adrian Stocco, Chiropractor Devonport | 09 445 8030