Devonport Chiropractor for Natural Health
State-of-the-art Care at Village Chiropractic
Are aches and pains stopping you from working, travelling or spending time with your family? Or perhaps you have started to feel like it's a normal part of life to take pain medication. You're looking for answers, and Village Chiropractic can help. Devonport Chiropractor Dr Adrian Stocco helps the families in our community take control, feel empowered and improve their quality of life.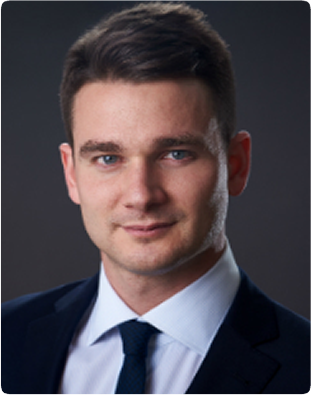 Supporting Your Family's Wellbeing
We're dedicated to providing you with cutting-edge, gentle chiropractic care. Health is your most valuable asset, and our friendly Chiropractic team in Devonport will assist you in making better choices to support your wellbeing regardless of your age or current level of health. At your first appointment, Adrian will thoroughly evaluate your health and use objective scans to understand your needs. We offer several different techniques to suit what works best for you.
We keep healthcare simple for you, with early morning and late evening appointments that suit people on their way to or from work. Adrian is also available on Saturdays.
Is Chiropractic Right for You?
Everyone is welcome at our practice, and we have a range of gentle chiropractic techniques to suit every age. There are many common symptoms chiropractic care may help with, including conditions that affect both adults, children and babies. We also see many athletes and understand that when you're injured or not performing at your best, you need to get back in the game. Many athletes choose chiropractic care as a vital component of their training schedule.
You don't need a referral from your medical doctor, and we are fully registered with the ACC for those who have personal injury cases.
Contact us today to get started! Our new patient fee is $150 and includes a case history, thermal, sEMG and Heart Rate Variability scans and a comprehensive examination.