Welcome to Village Chiropractic
Outstanding Chiropractic Care in Devonport
Are aches and pains stopping you from working, travelling or spending time with your family? Or perhaps you have started to feel like it's a normal part of life to take pain medication.
When you're in pain, you want immediate relief. At Village Chiropractic, our priority is helping you quickly so that you can enjoy your life more.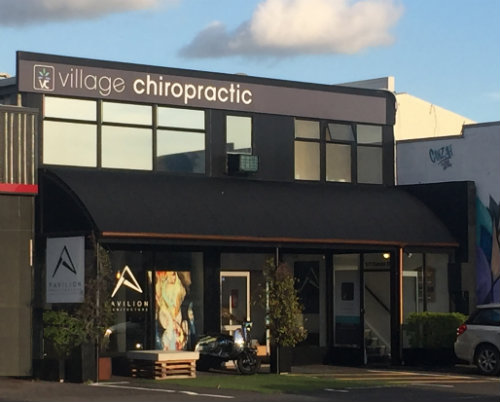 Some of the reasons new patients see us include:
Back, neck and spinal pain
Blood pressure problems
Breathing problems
Digestion issues
Dizziness and balance issues
Face and jaw pain
Headaches and migraines
Low energy and fatigue
Low immunity
Restricted movement, stiffness, achy joints
Sacroiliac and hip pain
We also see babies and children, chiropractic may help with colic, asthma, reflux, recurrent ear infections, bed-wetting, behavioural issues and more.
Discover true wellness – call Village Chiropractic on 09 445 8030 now!
Cutting-Edge Chiropractic Technology
With cutting-edge non-invasive scanning technology, we can objectively measure your level of health and your progress as you continue with care. Even people who have seen chiropractors before appreciate these scans as they can see the changes taking place in their body function.
Get Started Today
Discover how incredible you can feel with chiropractic care at Village Chiropractic. We keep your healthcare convenient with flexible hours and Saturday appointments.
You don't need a referral from your medical doctor, and we are fully registered with the ACC for those who have personal injury cases.
Take the first step on the path to wellness – call 09 445 8030 or book an appointment online now!
---
Devonport Chiropractor – Conveniently Located on Clarence St.
We are located at Level 1, 11 Clarence Street, Devonport, near the corner of Wynyard St. Parking is available outside the office.